Service
World Class Quality Service

Our products are manufactured to the highest industry standards in advanced factories worldwide. Quality and value are fundamental to our service and products. Hong Mau is constantly pushing the industry to focus on safety by sourcing products that meet local and international certifications, at an affordable price.

At Hong Mau we proudly support our products. Strict quality controls make sure you get the best product. Most of our manufacturer's and products are accredited and certified. Below is a full listing of all accreditations that our customers get to benefit from:

ISO 9000/9001/9002
Thatcham
ISO 14000
SABS
SAE
CAPA
UKAS
TÜV
TS16949
DOT Mark
(United States Department of Transportation)
On Time Delivery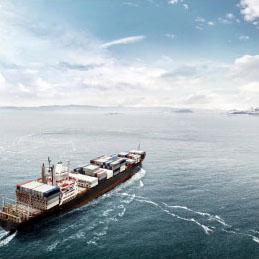 In a world where timeliness is everything, delivery becomes a critical component of each success story. At Hong Mau, we focus on all factors that support On Time Delivery and hold ourselves accountable to stringent tolerances. When an order is placed, it is scheduled based on a requested delivery date. Once a commitment is made, we do everything within our control to adhere to this date. Scheduling buffers are set up in front of each shipment process to strive for flexibility to absorb unexpected changes and delays.
Innovative R&D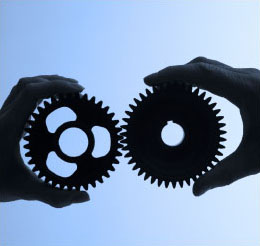 Innovation is one of our fundamental values and we strive to bring it out in our service. We have performed intensive R&D to live up to our customers' expectation. No effort has been spared to reach new highs, process improvement, and customers' needs. It is our hope that our dedication can provide consumers access to the choice of optimal auto spare parts, so they can share with us the results attained from our endeavors.
Professional Expertise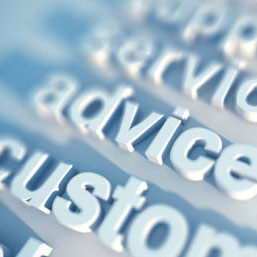 With dozens of years of combined experience in the motor industry, our senior product specialists will help you make an informed choice. Not only we express our expertise in what we know about cars, but also we show it in knowing customers' needs and their satisfaction. Making our customers happy is our daily mission. We won't accept anything less. By continually conducting client surveys and other ways, Hong Mau always strives to make our services better and ensure our customers are completely satisfied.